GOOD GRAZING
MAKES CENT$
Quick and easy access to science-based
information to improve your bottom line.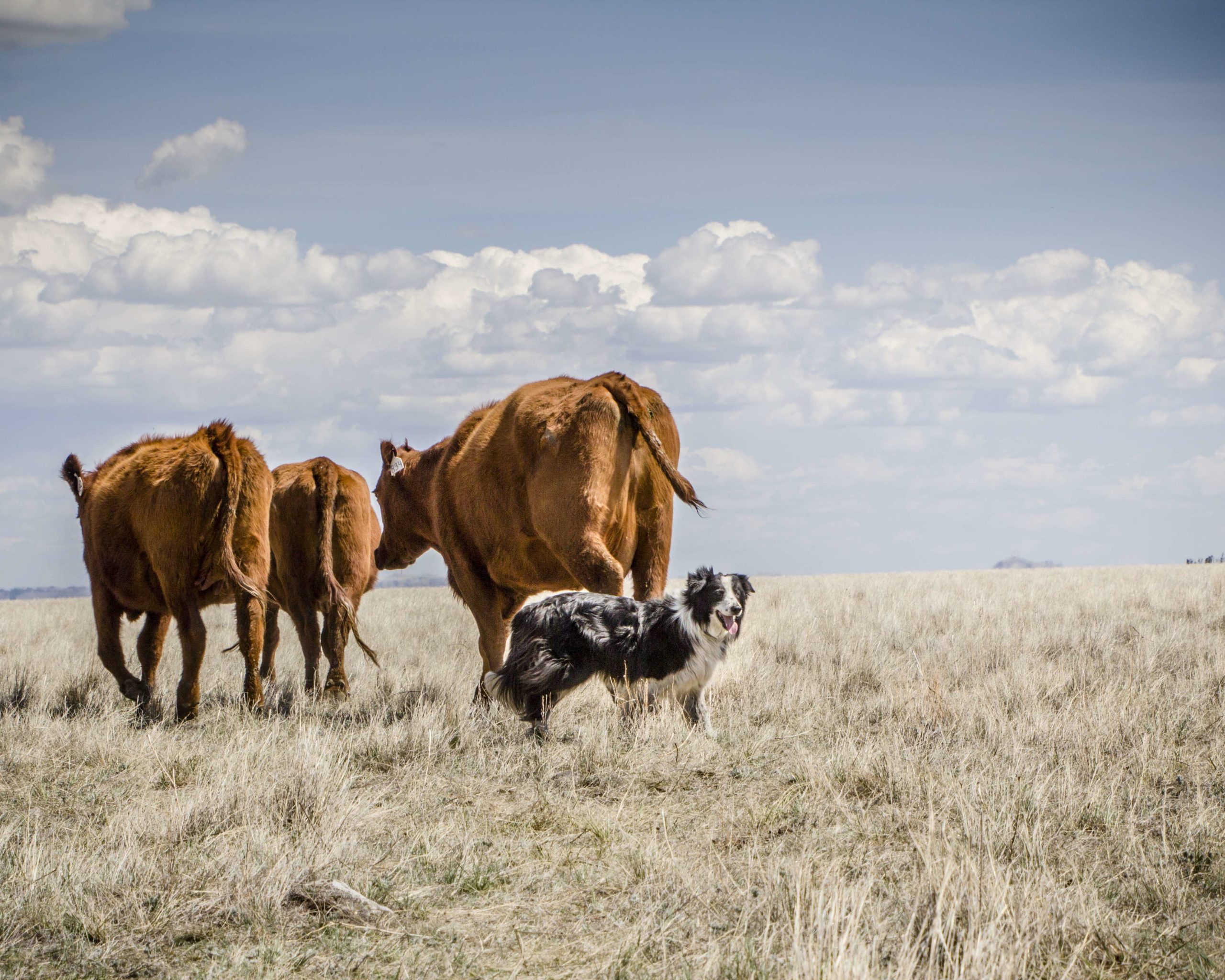 Making sense of the science makes cents on the range.
Monthly Topics
Each month, our team will dissect a new topic intended to improve the productivity of the land and the bottom line of our members.  Our monthly newsletters cover diverse topics including everything from planning for drought to better understanding how the history of your land impacts today's management decisions.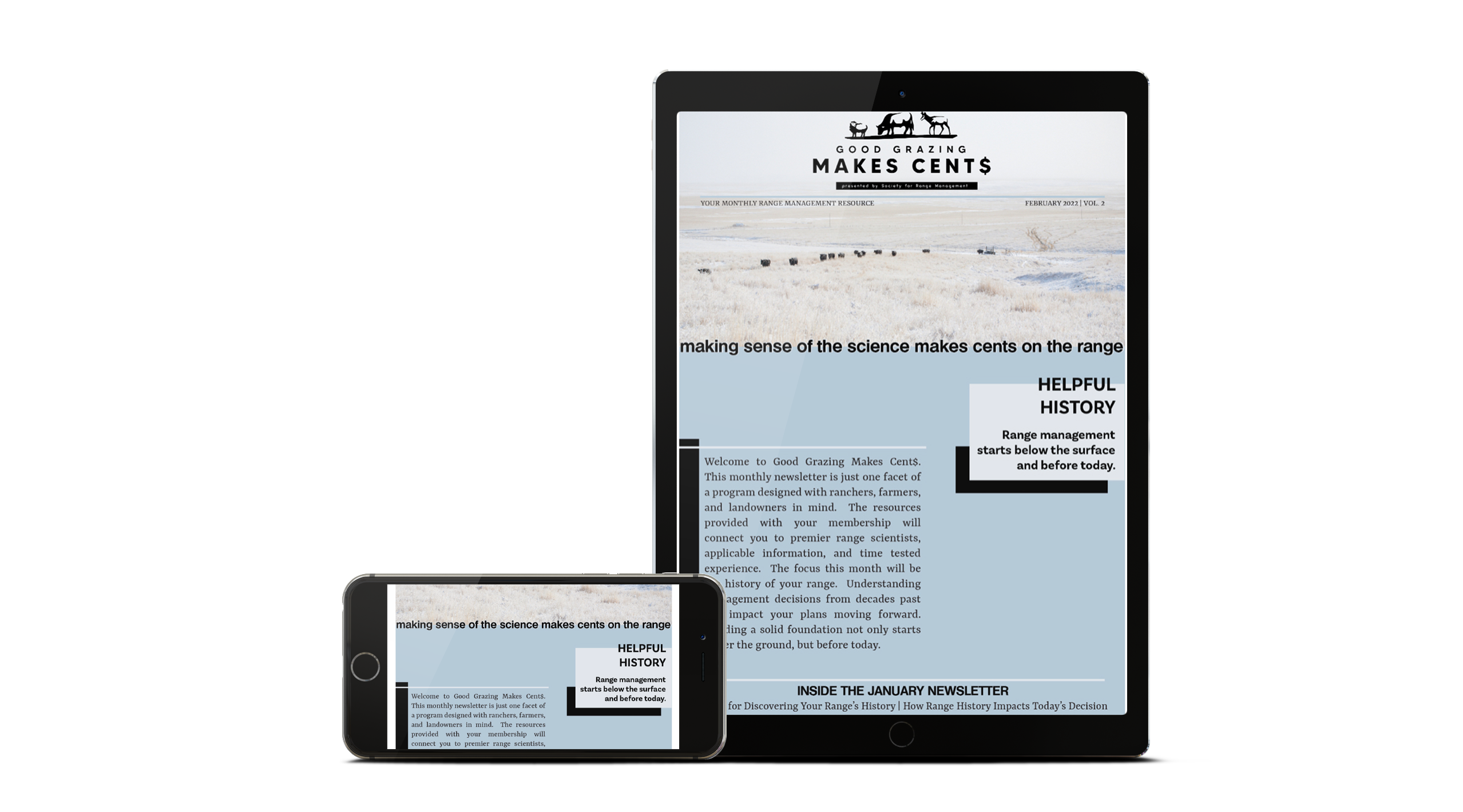 Experts on the Range Videos
Our monthly video series features experts and ranchers from across the country discussing lessons learned and the success stories that have helped them advance the science and art of range management.
Society for Range Management Membership
Members receive full membership access to the Society for Range Management, the professional society dedicated to supporting persons who work with rangelands and have a commitment to their sustainable use.  This includes access to their premier academic journal, Rangeland Ecology & Management and many additional benefits.