Good Grazing Makes Cent$ aims to provide practical, applicable, and economically feasible range management solutions which can ultimately improve productivity of the land and the bottom dollar of the ranch through conversation and collaboration between range scientists and ranchers.
Practical management
info for your operation
Monthly Newsletter
Members will receive monthly interactive newsletters full of management tips, tools, and techniques.
Expert Video Content
Members will receive premium educational videos from producers and experts from across the country sharing the success stories and proven techniques.
Society for Range Management Access
Membership provides access to additional Society for Range Management resources including access to their premier academic journals, Rangelands and Rangeland Ecology & Management and many additional benefits.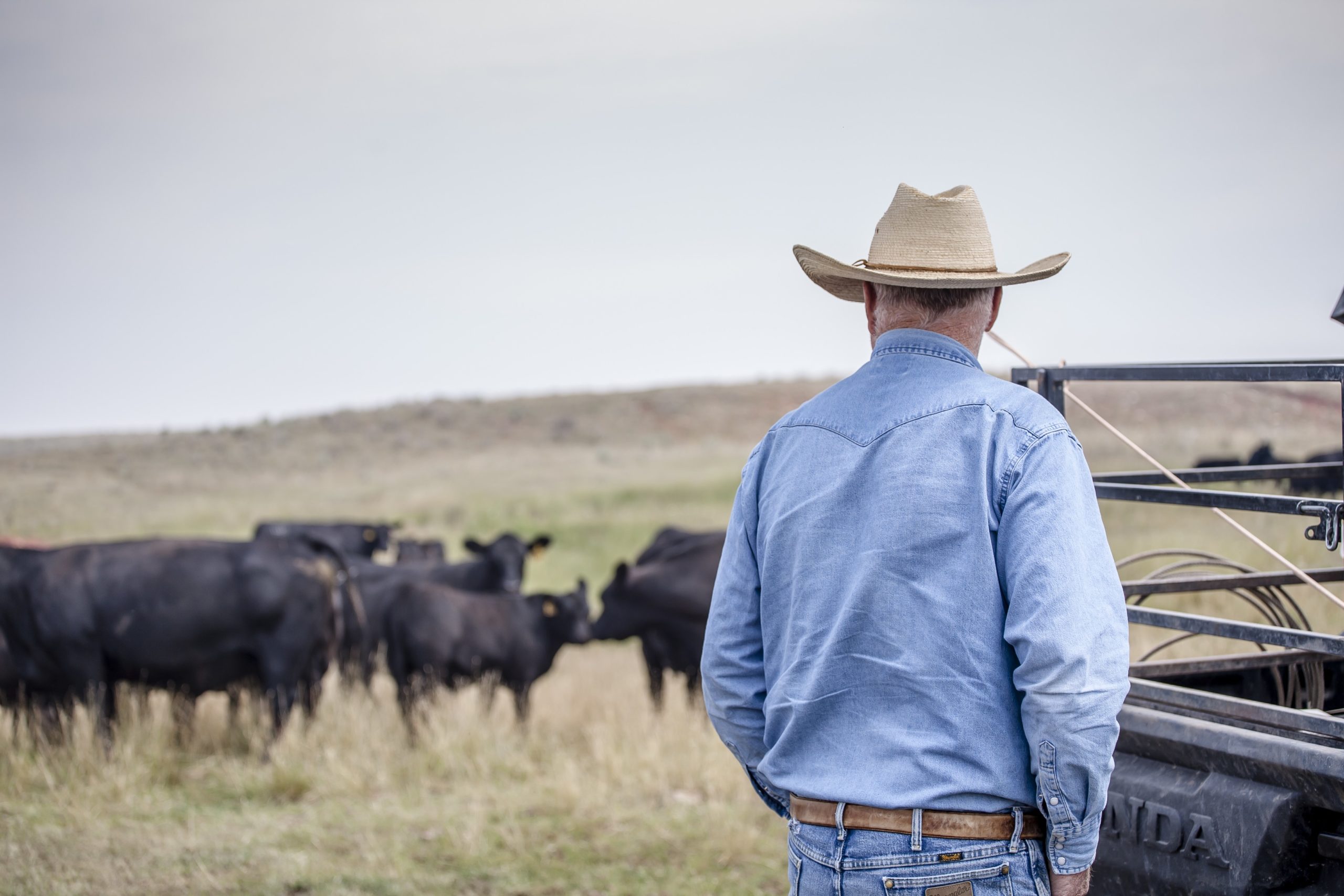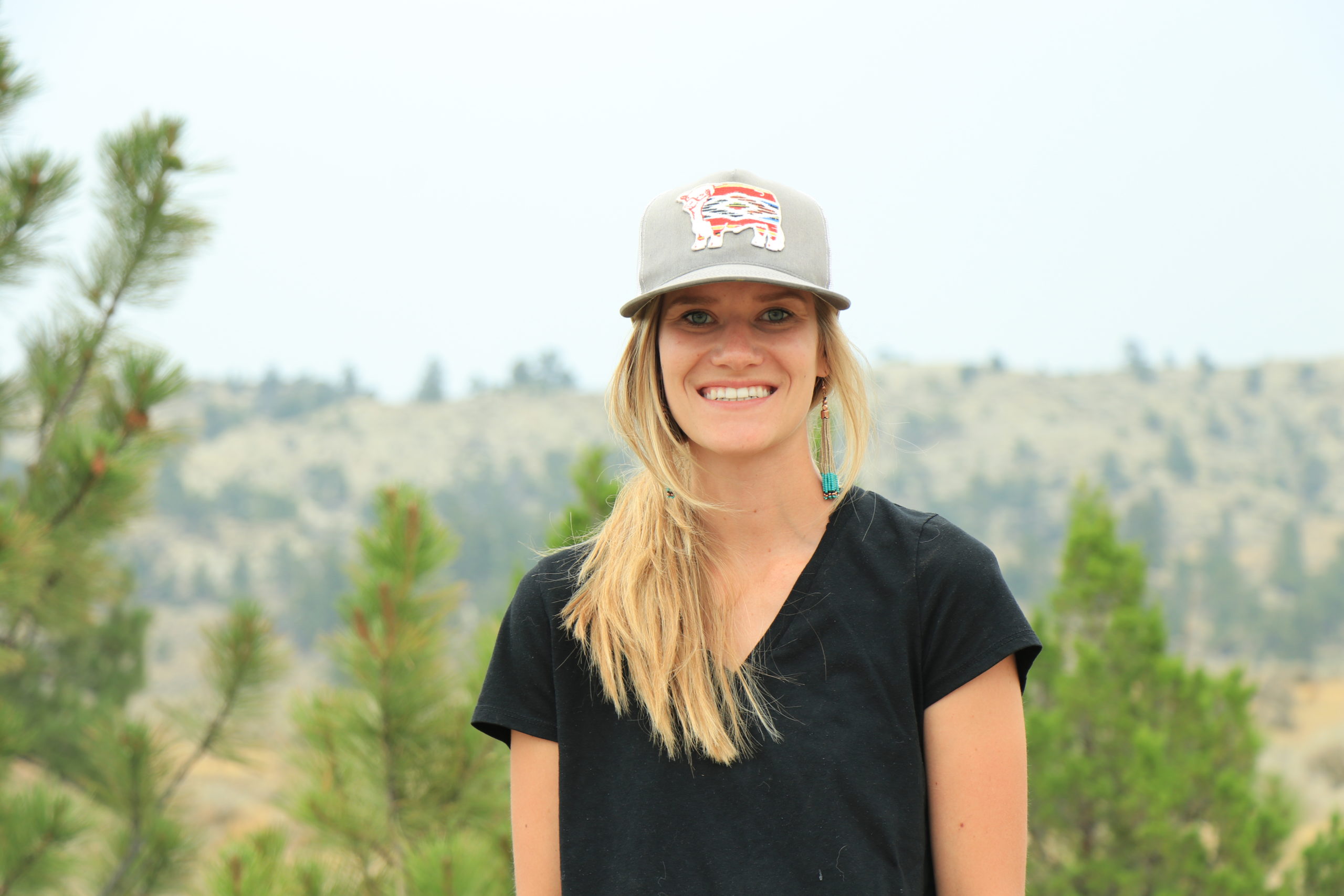 Collaborate with rangeland scientists
Range Science at your Fingertips
Members have direct access to our collection of experts and range scientists who will be contributing to blogs, videos, and other science-based resources on a monthly basis.
Facebook Group
Members will be invited to join a Facebook group for collaborative, live discussions that directly connect rangeland scientists and producers in an easy to access and friendly forum.
Member-Driven Content
Monthly content and information will be driven directly from members' own questions and queries. Each newsletter will have "submit a question" options that will be answered by our team of experts and possibly even be covered in depth in future newsletter editions.